VBMA PLATINUM SPONSORS  
Nationwide (formerly Veterinary Pet Insurance) is the nation's oldest and largest provider of pet health insurance. Since 1982, Nationwide has been insuring America's pets and today has more than 1 million pets actively insured.
VBMA GOLD SPONSORS  
As a veterinary student, you may need affordable, reliable insurance coverage. Without it, even a minor illness or injury can financially overwhelm you and could jeopardize your veterinary career. That's why the AVMA LIFE created affordable insurance for veterinary students and their dependents. The AVMAn founded the Professional Liability Insurance Trust in 1962 as a means to ensure that veterinarians would have an advocate in the management of their professional liability claims.
A leader in veterinary care, VCA Animal Hospitals is committed to caring for the future of veterinary medicine. We are a family of hometown animal hospitals determined to positively impact pets, people, and our communities. From general practice to emergency and specialty care, VCA delivers world-class medicine to more than four million pets each year. Our national network of clinics and hospitals invest in cutting-edge tools, training and technology that enables our Associates to lead the industry today and into tomorrow. Among our talented 35,000 Associates are nearly 7,000 veterinarians – including 430 who are board-certified specialists – nearly 4,000 credentialed technicians and over 10,000 veterinary assistants – all dedicated to giving pets the very best in medical care.  
VBMA BRONZE SPONSORS
Founded in Portland, Ore., in 1955, Banfield is the largest general-veterinary practice in the world. In 2007, Banfield joined the Mars, Inc. family of businesses, and today has more than 1,000 hospitals across the United States and Puerto Rico. More than 3,500 Banfield veterinarians are committed to providing high-quality veterinary care for three million pets annually. Banfield's charitable arm, the Banfield Foundation, was established in 2015 as a 501(c)(3) nonprofit organization dedicated to improving the well-being of pets and communities. In 2017, Banfield Pet Hospital – including the work of the Banfield Foundation – was named among Points of Light's Civic 50 as one of the most community-minded companies in the U.S.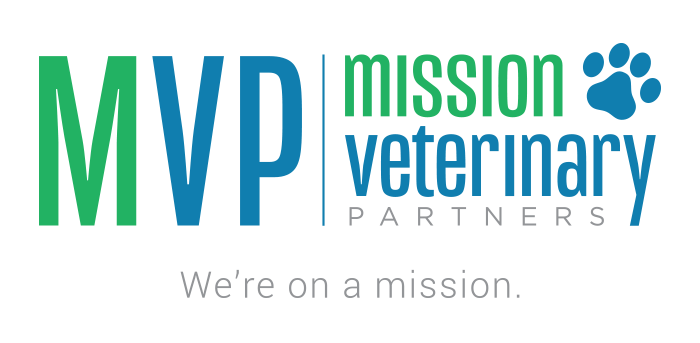 Destination Pet, headquartered in Highlands Ranch, Colorado, is a national network of pet-obsessed animal professionals dedicated to elevating the lives of our pet families through connected care.  With more than a century of experience, our founders understood the need for better pet healthcare and believed in the value of integrating different services from veterinary medicine to grooming, boarding, daycare, training and more. By connecting the experts behind the scenes, we get to know our pet families in a way that allows us to offer proactive, convenient, and personalized advice and care.
Wishing to partner with VBMA? Contact the National President for more information.