VBMA PLATINUM SPONSORS  
Nationwide (formerly Veterinary Pet Insurance) is the nation's oldest and largest provider of pet health insurance. Since 1982, Nationwide has been insuring America's pets and today has more than 576,000 pets enrolled.
VBMA GOLD SPONSORS  
Our vision is to be the most loved by those who most love their pets. At Purina, we are dedicated to improving the health and lifestyle of cats and dogs through quality nutrition and care. This has been our focus for over 80 years and continues to drive everything we do. Put simply, we believe a healthy pet makes for a happier home.
Wells Fargo: Provider of banking, mortgage, investing, credit card, and personal, small business, and commercial financial services. We want to satisfy our customers' financial needs and help them succeed financially. This unites us around a simple premise: Customers can be better served when they have a relationship with a trusted provider that knows them well, provides reliable guidance, and can serve their full range of financial needs.
As a veterinary student, you may need affordable, reliable insurance coverage. Without it, even a minor illness or injury can financially overwhelm you and could jeopardize your veterinary career. That's why the AVMA LIFE created affordable insurance for veterinary students and their dependents. The AVMAn founded the Professional Liability Insurance Trust in 1962 as a means to ensure that veterinarians would have an advocate in the management of their professional liability claims.
VBMA SILVER SPONSORS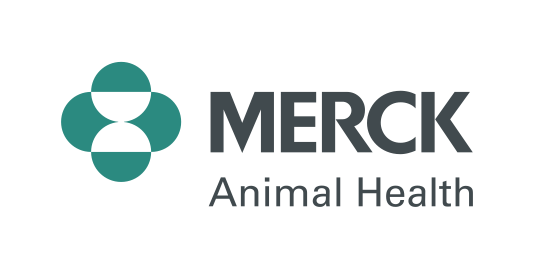 Merck Animal Health is a research-driven company that develops, manufactures and markets a broad range of veterinary medicines and services. We offer one of the industry's most innovative portfolios, spanning products for the prevention, treatment and control of disease in all major farm and companion animal species.
CHARITABLE DONORS

Wishing to partner with VBMA? Contact the National President for more information.