OUR 2020 NATIONAL OFFICERS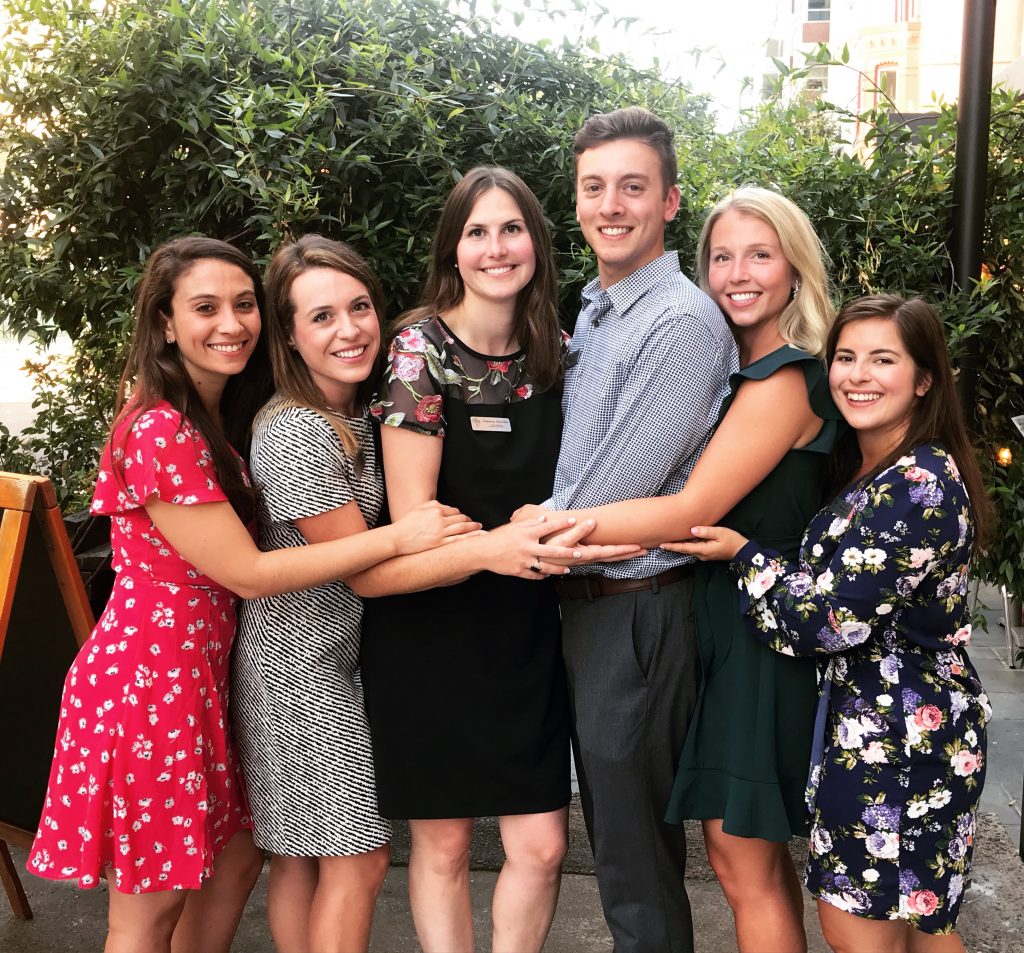 The VBMA National Officers are veterinary students that volunteer their time to run the organization at the national level. As a team, the board is responsible for maintaining relationships with our generous sponsors, ensuring regional leaders and chapters have the resources they need to thrive, and carrying out the day to day operations. National Officers are chosen each spring and carry out a half year term as a national officer-elect and then a full year term as a national officer.
Sarah Montoya
PRESIDENT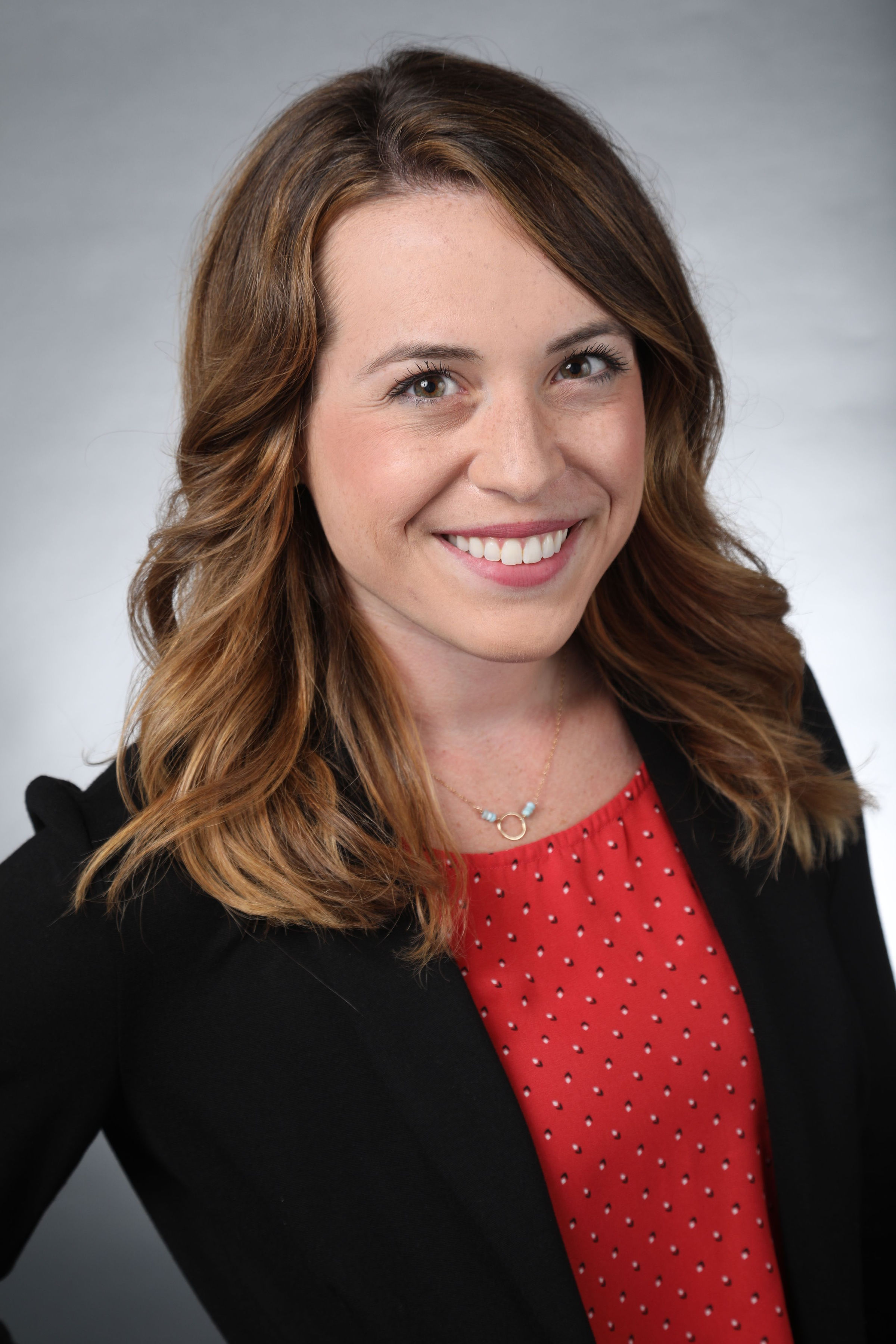 Sarah Montoya is a 3rd year veterinary student at NC State College of Veterinary Medicine, focusing in small animal medicine. Born and raised in Raleigh, she attended NC State for undergrad and earned a B.S. in Animal Science in 2016. While working in a small animal practice during her gap year, she realized she found just as much joy in developing relationships with pet parents and her colleagues as she did with the technical skills and medicine. Once in vet school, the VBMA cultivated her passion for helping others grow  professionally and personally, and has given her the confidence and resources to wholeheartedly pursue her own career goals. After graduation, Sarah hopes to go into general practice where she can provide the highest quality service for both her patients and clients, and ultimately hopes to own one or more practices. Through practice ownership, Sarah believes she will fulfill her excitement for medicine, business, and developing relationships. Sarah is a true Wolfpack fan and enjoys going to tailgates and games, touring all the local coffee shops, and hiking with her dog at the lake. Her dog, Finley, is even named after the NC State football stadium! 
Rachael Strauss
VICE PRESIDENT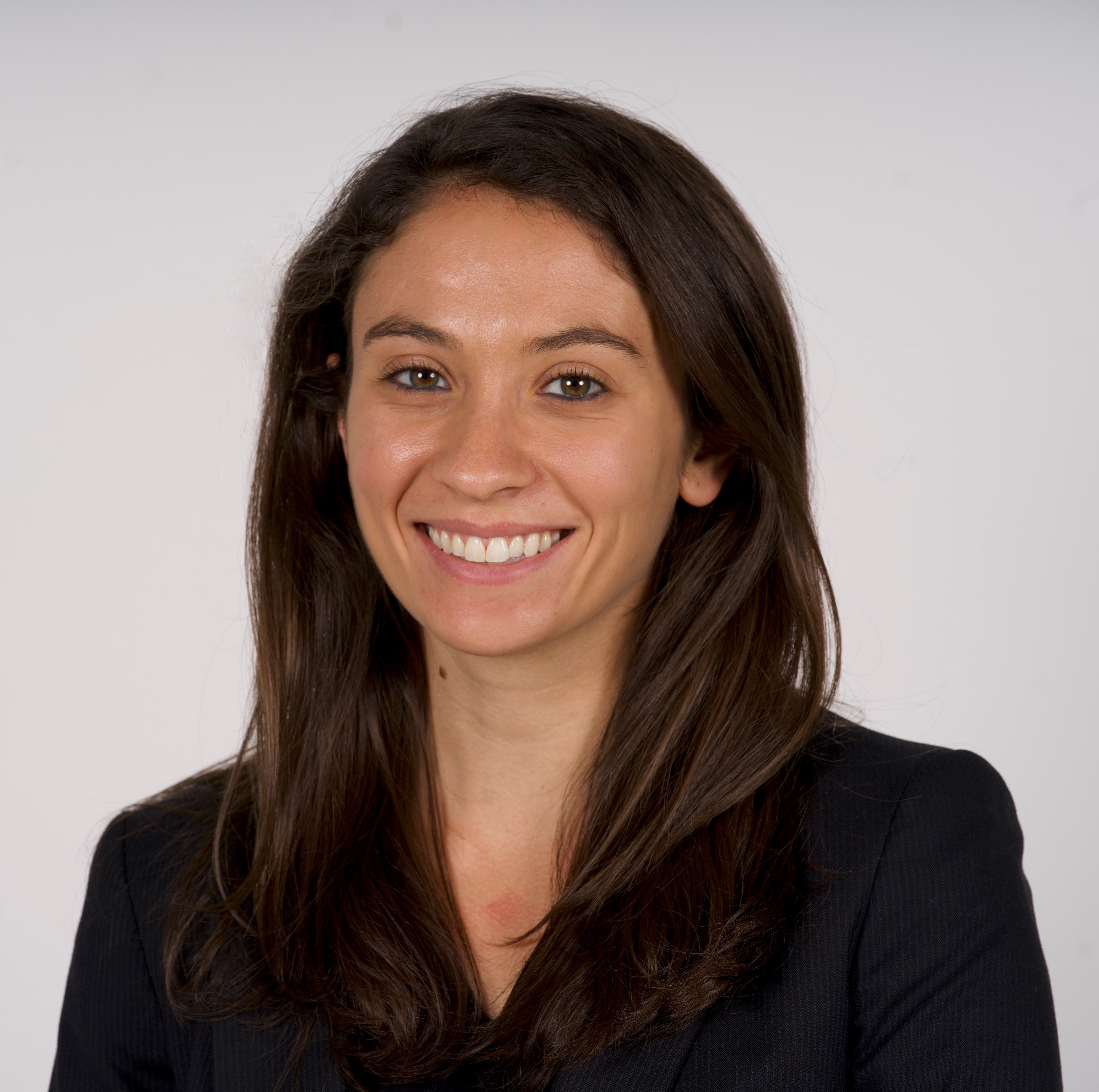 Rachael is a student at the Cornell University College of Veterinary Medicine in the Class of 2021. She is originally from Bethesda, MD and would love to return to the Washington DC area in the future. She wants to work in small animal medicine and one day own a group of small animal practices. In her spare time, Rachael loves to go to the gym, watch any show related to food and cooking, and loves to read. She also loves VBMA because of the incredible knowledge and networking opportunities it brings to all veterinary students. She has served as her chapter's President, and is the 2019 South Central Regional Leader. She is excited to become more involved with the National VBMA organization and to take on her role as the National VBMA Vice President.
Jeffrey Lowenthal
TREASURER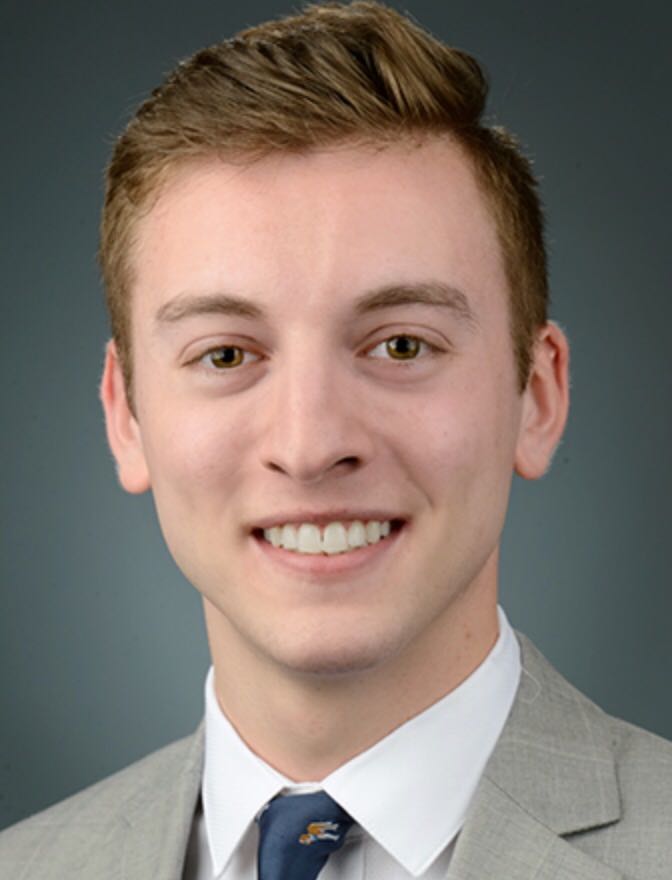 Jeffrey Lowenthal is a second year veterinary student at UC Davis School of Veterinary Medicine, tracking small animal medicine. He was born in Los Angeles and attended Emory University, graduating with a B.S. in Biological Science. Throughout both high school and college he explored many different avenues such as primate research, zoo medicine, and various equine vets across the country. After many years of searching, he has decided to focus on small animal medicine and practice ownership as they allow him to form a community that stresses support for patients, clients, and employees. The formation of an energetic and supportive atmosphere allows individuals to thrive to their highest potential. He currently resides as the President of the UC Davis chapter, and this position along with constant mentorship, has inspired him to work on the national level.  In both his future endeavors, and his current status on the national board, he plans to adhere to the tenants of servant leadership by promoting the well being of this special community. Through deliberate fiscal decisions he plans to continue the upward trajectory of this club and profession. In his free time he likes to work out, listen to music, play golf, watch movies, snowboard, and eat copious amounts of food.
Kenzi Wattenburger
BUSINESS CERTIFICATE DIRECTOR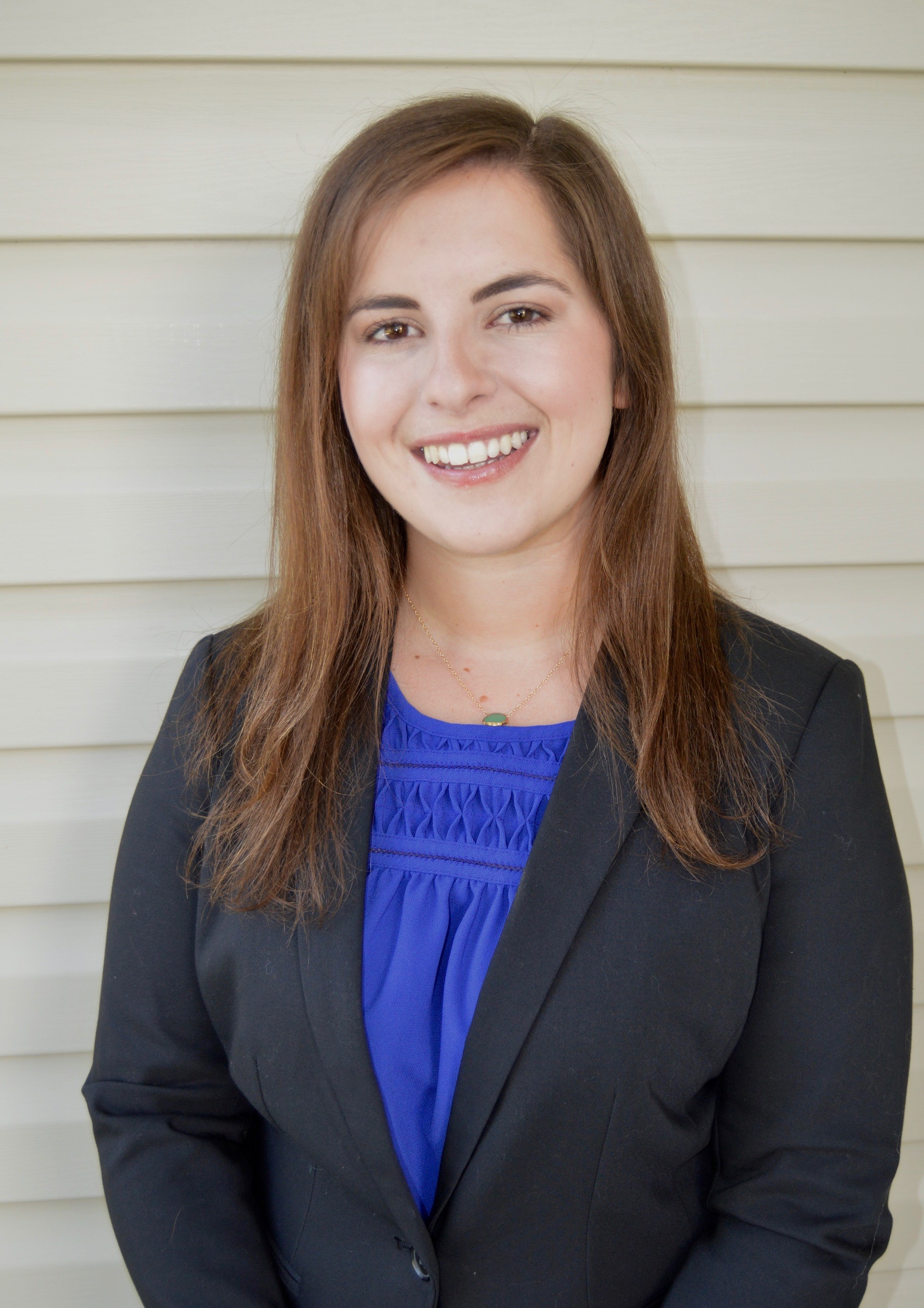 Kenzi is a third-year veterinary student at the University of Missouri College of Veterinary Medicine. She was born and raised in Northern California, with her first job in veterinary medicine as a Kennel Attendant at her Aunt & Uncle's veterinary clinic at the age of 15. She graduated with a Bachelor of Science in Animal Science from California State University, Chico in 2016. She found her way to Mizzou CVM through work at her family's ranch and Undergraduate's research farm at CSU, Chico. Once graduated with her DVM in 2021, she hopes to focus in Food Animal Medicine, specifically Swine Medicine with hopes of working in industry one day. Once she became a VBMA member, she realized that VBMA focuses on both a veterinary career and personal life while leading each student to discover their personal strengths. For this reason, she became a VBMA national board member. When not in school, she loves to spend time with her 3-year-old Dachshund Ginny, go kayaking, and make dinner with her veterinary family at Mizzou.
Kelsey Pearce
MARKETING DIRECTOR
Kelsey Pearce is a second year at Auburn University College of Veterinary Medicine. She is from Germantown, TN and received a B.S. in Biological Sciences from Mississippi State University. Kelsey serves as the Social Media Coordinator for her local VBMA chapter where she found a passion for the business side of veterinary medicine. The combined aspects of practicing medicine and forming meaningful relationships with her clients have motivated her to pursue ownership of a hospital where she can create her own culture. She aspires to own multiple small mammal focused practices and eventually work in an industry role. Through her national marketing position she hopes to further the reach of VBMA to schools, communities, and veterinarians nationwide. In her free time, Kelsey enjoys hiking, playing soccer, painting, traveling, and ripstiking.
K. Helena Montin
COMPLIANCE DIRECTOR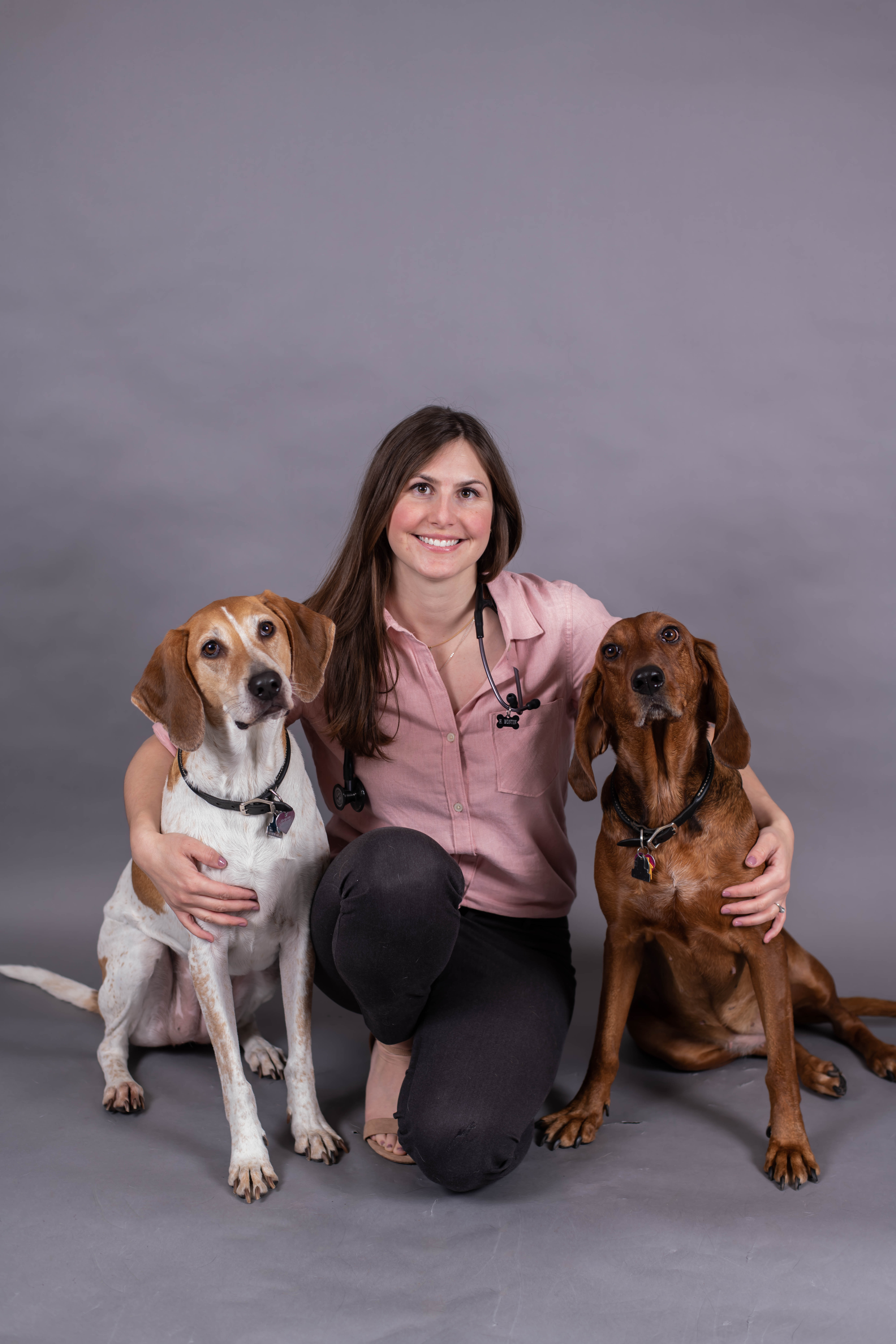 Helena Montin is a third-year veterinary student at the University of Minnesota College of Veterinary Medicine. She is tracking small animal medicine and is looking forward to entering clinics in the spring! Helena was born and raised in Sweden, and moved to California when she was nine years old; her parents have always fostered her connection to Swedish culture and she remains fluent in Swedish today. She grew up with dogs and horses and when she was in high school, her horse got hit by car – he made a full recovery and it put Helena on the track to become a veterinarian. She studied Philosophy and Microbiology at University of California Santa Barbara. After which she worked a few years in pre-clinical research and later at a specialty and emergency hospital before accepting a seat in the UMN CVM Class of 2021. Helena joined VBMA to develop her professional career skills and gain financial literacy.  After attending her first National Meeting and Officer Training, she found herself energized by the camaraderie of the VBMA chapters and the opportunity for collaboration on strategies to promote membership and their development. Seeing her peers excited about professionalism and career development was her motivation for being a local chapter officer and a national board member.
Officers

President

Vice President

Treasurer

Marketing Director

Compliance Director

BCP Director

2019

Ricky Walther

Emily Farmer

Samuel Tucker

Amanda Sautner

Shiloh Landskov

Rebecca Mears

2018

Rachael Ostrem

Becky Beardall

Cody Land

Faith Ramsey

Rachel Katz

Abbey Earle

2017

Lance Kidder

Kate McDaniel

Jack Perkins

Joseph Kamper

Laura Philbin

2016

Jessi Kraemer

Zach Loppnow

Garrett Harvey

Kim Bocchiaro

Mikayla Schroeder

Jill Giunco

2015

Hatley McMicking

Jayme Cicchelli

Katie Bishop

Kristin Wuellner

Anastasia Handwerk

Emily Tincher

2014

Bridger Smithers

Brittney Dawson

Melania Lang

Brandon Thornberry

Caitlin Davis

Maggie Canning

2013

Rebecca Eddy

Stacy Bartholomew

William Hodges

Hannah Leventhal

 

2012

Kristen Britton

Jennifer Covington

Leila Herndon

Al Claiborne

Kristine Stellato

 

2011

Ashley Craig

Kate Boatright

Shamus Brown

Misti Nuxoll

Ilyssa Meren

 

2010

Nathanael Oster

Jeni Rogan

Christina Moore

Holly Stewart

Lily Nieh

 

2009

Juliette Hart

Steve Tousignant

Adam Berman

Cyndie Johnson

Mandy Wallace

 

2008

Kevin Finn

Ashley Stich

Ava Redig

Michael Jennings

Kaylee Yoshimoto

 

2007

Tonya Sparks

Vivian Koo

Kaylee Yoshimoto

Nina Kieves

Melissa Austin

 

2006

Andy Roark

 Deidre Weissman

 Natalie Barrett

 Colleen Tansey

 Tai Curry

 

2005

 Carmen Yeamens

 Kate Lobus

 Cassi Haslett

Secretary: Amy Graham Mohl 

 

 

2004

Meghan Stalker

 Raina Petrov

 Cassi Haslett

Secretary: Jessica Gentile